Everything Coming To Disney+ (Canada) In February 2021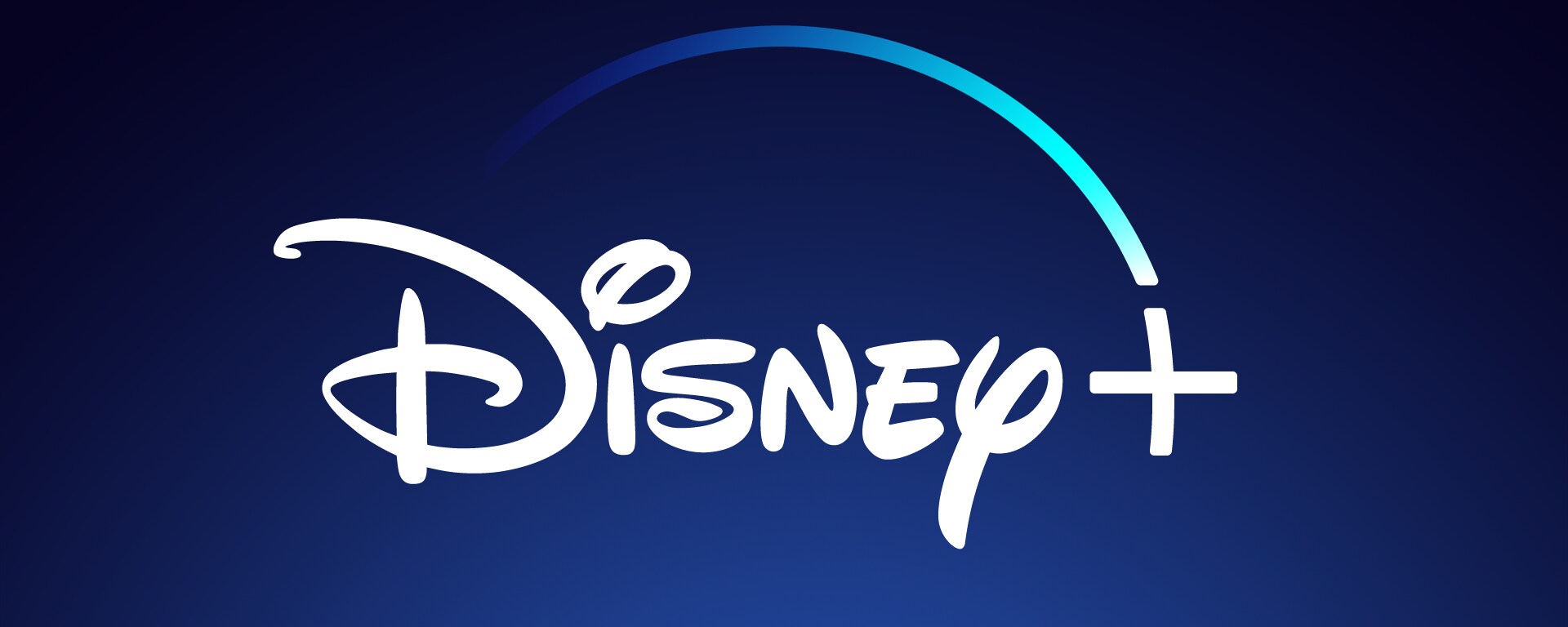 With the ongoing quarantine, streaming services are everyones best friend right now. Luckily, the beloved service Disney+ is bringing it's A game with some great new titles and familiar favourites being added to their catalog in February. From more of the great WandaVision to the iconic Muppet Show, theres a lot to hype up. Lets get into it.
Friday, February 5th
Library Titles: Disney's Upside-Down Magic, Like Mike
Disney+ Originals: WandaVision (Episode 5)
Friday, February 12th
Library Titles: Like Mike 2, Marvel Battleword: Mystery of Thanostones (S1), Marvel's Agents of S.H.I.E.L.D (S7), Marvel's Behind The Mask
Disney+ Originals: WandaVision (Episode 6), Inside Pixar Portraits (Second Batch)
Friday, February 19th
Library Titles: The Muppet Show (Seasons 1-5)
Disney+ Originals: Florida & Ulysses (Movie), WandaVision (Episode 7)
Friday, February 26th
Library Titles: Disney Channel Games (2008) (S1), Disney Illuminations Firework Show Disneyland Paris, Pair of Kings (Seasons 1-3), Disney Roll It Back (S1), Disneys American Dragon: Jake Long (Seasons 1-2), Mickey Go Local (S1), Shanghai Disney Resort Grand Opening Gala
Disney+ Originals: Myth: A Frozen Tale, WandaVision (Episode 8)
Highlights:
Myth: A Frozen Tale
In an enchanted forest outside of Arendelle, a family sits down for a bedtime story and is transported to a vibrant and mystical world where the elemental spirits (inspired by Disney's global phenomenon, Frozen 2) come to life and the myth of their past and future is revealed.
Flora & Ulysses
Disney's "Flora & Ulysses" is a delightful comedy-adventure based on the Newbery Award-winning book about 10-year old Flora, an avid comic book fan and a self-avowed cynic, whose parents have recently separated. After rescuing a squirrel she names Ulysses, Flora is amazed to discover he possesses unique superhero powers which take them on an adventure of humorous complications that ultimately change Flora's life--and her outlook--forever.
It's looking to be a big month for Disney+ with lots of great additions to their ever growing catalogue. Be sure to stay tuned for more coverage of these upcoming titles.You can keep up to date with our content by following us on Twitter @DudeIWatchedTht & on Instagram @DudeIWatchedThat!