New Music Friday: (October 30th)
Although the movie scene has been very slow the past few weeks, the music scene has been the complete opposite. Welcome to the first ever "New Music Friday" where we give our favourite singles, EP's and albums that dropped today. None of these are ranked and won't receive ratings (We aren't Fantano).
The Triumph of King Freak (A Crypt of Preservation & Superstition) - Rob Zombie (Single)
After four years, Zombies back and honestly better than ever. This hard hitting is loud, angry and deserves to be blasted on the loudest speaker in the house. The production is solid and so are Zombie's heavy vocals. This is the lead single off his upcoming album so let's hope that is just as good as this!
LB NO POUNDS - LB SPIFFY (EP)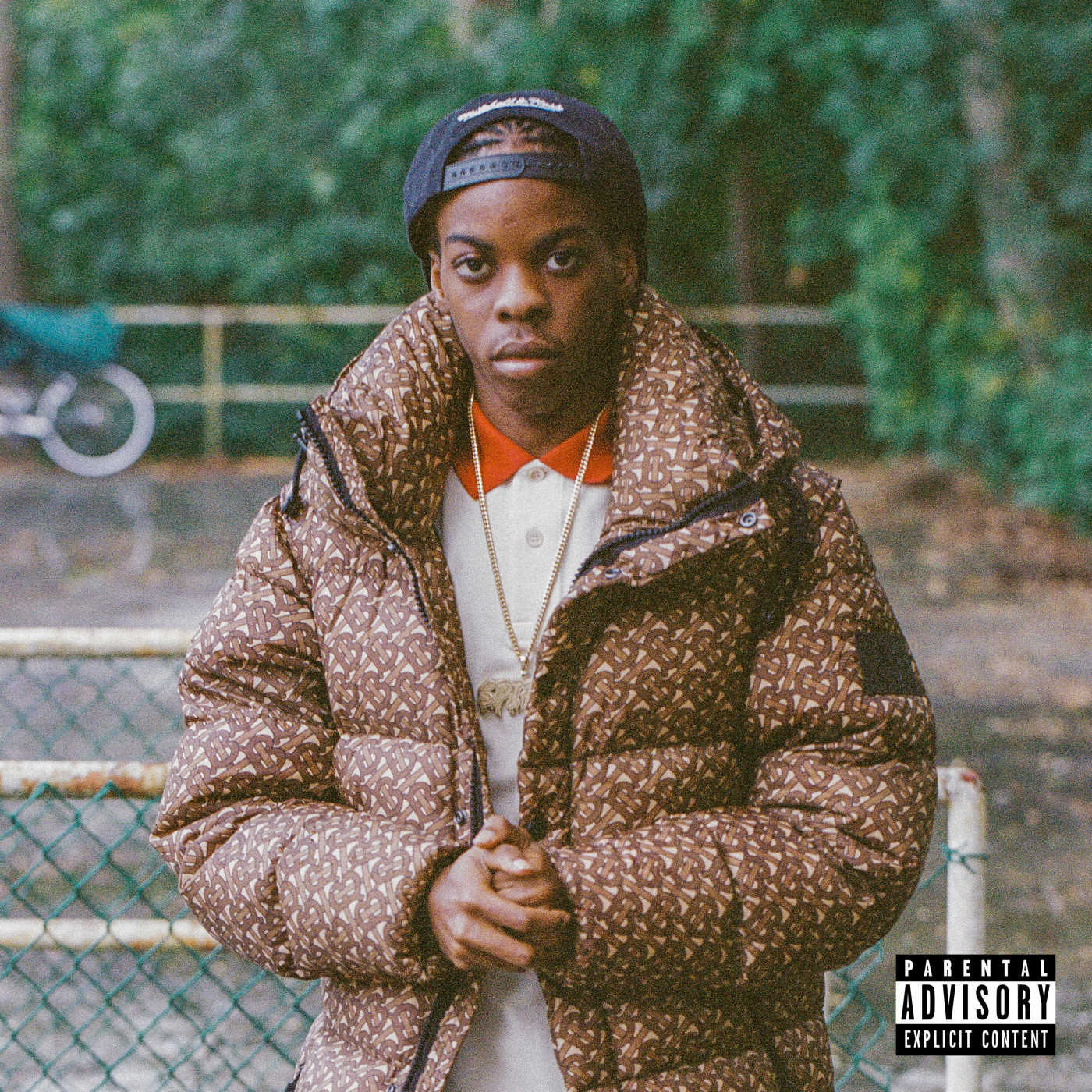 It's always great seeing someone from your own city getting the spotlight they deserve, and thats exactly the case for LB. Delivering melodic vocals over some of the best beats I've personally heard in the Toronto rap scene recently, this is truly some of LB's best work. My personal favourite track off this is Again feat. Bankroll Hayden, but all the tracks are bangers. This honestly may fall into my top 15 of 2020.
Extinction Level Event 2: The Wraith of God - Busta Rhymes (Album)
Busta Rhymes is out of his prime no doubt, but this doesn't mean he still doesn't provide some solid hip hop bars on this new album filled with a powerhouse line up of features. Features from M.OP, Anderson Paak, Rick Ross, Kendrick Lamar and many more are a treat for the ears. However, the craziest thing about this album is that there's a verse from the late ODB on the track titled Slow Flow. Combining a balance of old head hip hop and production that sometimes feels like it's from a Death Grips album make this worth the listen. The best tracks? Slow Flow, Don't Go and Look Over Your Shoulder.
Other good new albums out today!
Post Human: Survival Horror - Bring Me The Horizon
The Quick Review: THIS IS HEAVY AND GREAT!
Best Track: Obey (With YungBlud)
Beautiful Havoc - $not
Quick Review: It's good Tik Tok Rap!
Best track: Sangria (Featuring Denzel Curry)
Overall, this has been a great day for music of all genres. Thanks for reading and let us know on twitter @DudeIWatchedTht what your favourite project was!