Boys State (2020) Review: The Underdog of 2020? (Written By Jaeden Noel)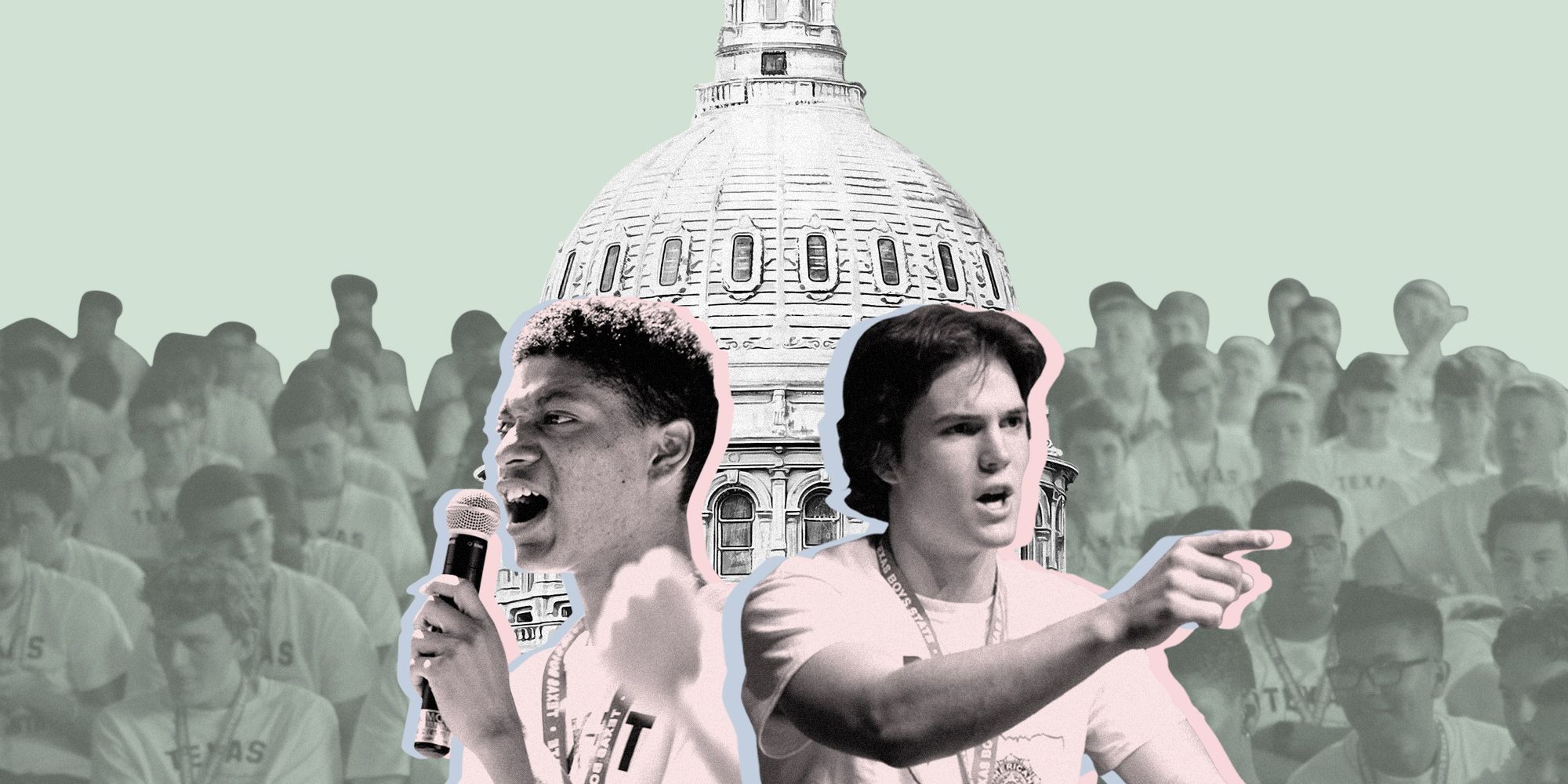 With all the surprises 2020 has been throwing at us, one surprise I did not expect was that 2 documentaries, both put out by Apple TV+ would be in my top 10 movies of the year so far. In April 2020 Apple TV put out the Beastie Boys Story, which remains my favourite film of the year so far. In August, they put out Boys State. The documentary follows what happens when you get 1000 teenage boys together in the state of Texas and force them to form their own government, including electing only one governor. I'm the last person to bring up politics ever, but little did I know this would be one of the most heartfelt/emotional movies of the year.
Just like politics themselves, there's a-lot of emotions, and they won't always be positive or to your liking. Boys State is well aware of that, giving viewers insight on both sides of the table. It also never creates a bias towards any side really although I must say, much more emotion seemed to be evoked from me whenever the film focused on Steven Garza but maybe that's simply due to my own political opinions.
Even though this is all a mock election in the sense that none of these elections/debates/discourse are legitimately recognized, it still gets really intense, interesting and insightful. Making for an extremely fun and immersive experience. Shockingly, this would be a great movie to watch with friends, especially friends with different opinions as this could really open up some deep IRL discussions and maybe even open up your mind a little bit.
My only concern with the documentary is that I wish it focused a bit more on a wider array of people instead of only 4. When there's 1000 people there's likely to be a-lot of interesting people there with diverse set's of beliefs and opinions and while I don't expect the doc to thoroughly cover 1000 people, I could easily justify having more than 4.
At the end of the day, there genuinely isn't much else to really review with the documentary as it's really a simplistic A-B doc that succeeds extremely well at what it is trying to show, and I think a-lot of people will be surprised at how much they truly enjoy it, even if you aren't the biggest politics person.
4.5/5